DRIVING
INNOVATIVE
TECHNOLOGY
Diesel Tech Industries is a trusted and well established company with close to 20 years in the transport industry technology field. Our continuous innovation has made us an industry leader not only in Alberta but globally in building vehicle related electronic technology.
Driving Innovative Technology
Diesel Tech Industries is a trusted and well-established company with over two decades of expertise in the transport industry technology field. Our unwavering commitment to continuous innovation has propelled us to the forefront of the industry, positioning us as an industry leader both in Alberta and on a global scale. We take great pride in being pioneers in building cutting-edge electronic technology for vehicles, setting new standards in transportation technology.
Why Diesel Tech Industries?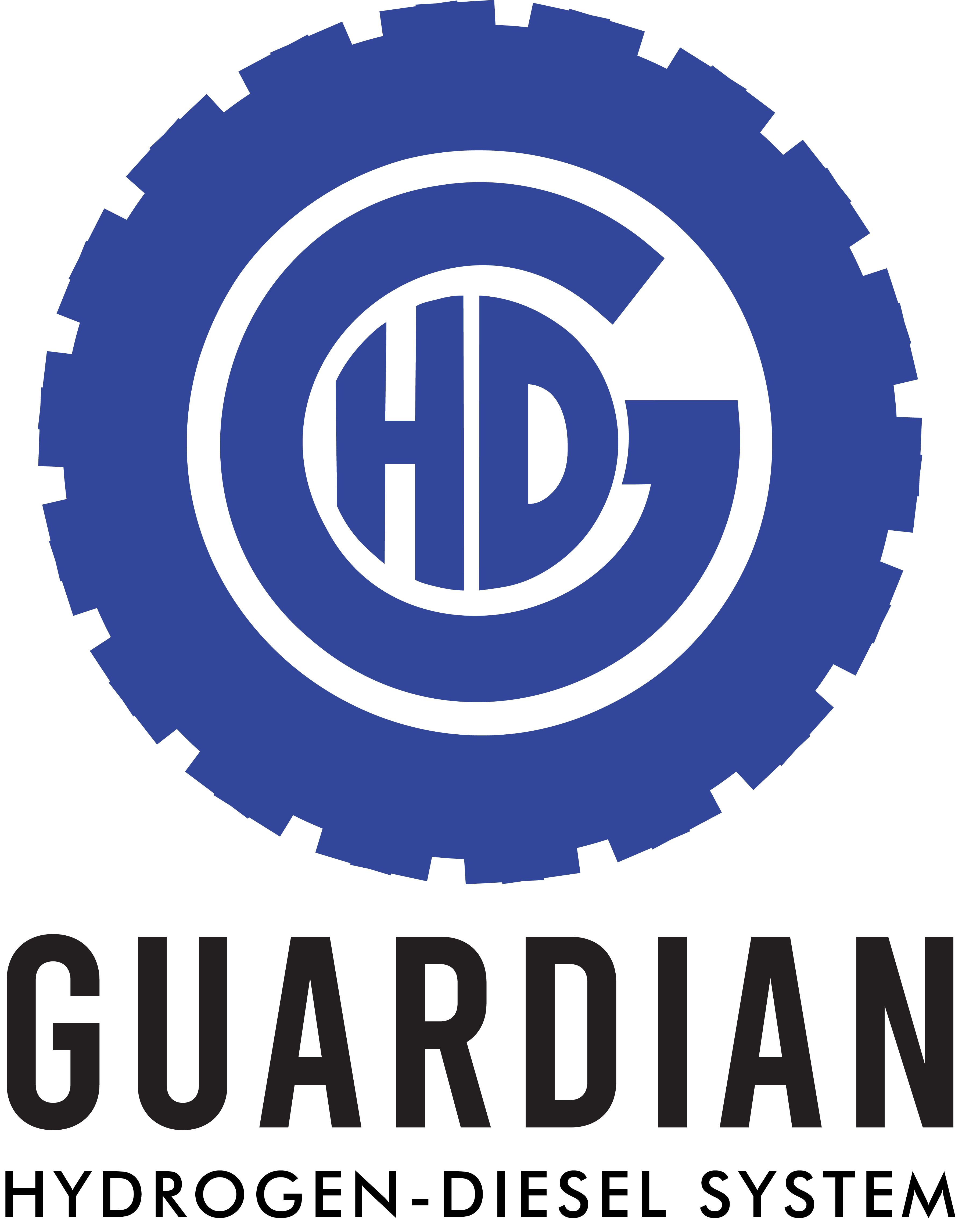 gUARDian Hydrogen Diesel System
Diesel Tech is leading Canada's mission to reduce emissions to net-zero by 2050. Our Hydrogen-Diesel Dual Fuel Technology, the Guardian Hydrogen Diesel System, is the key to reaching these goals. It allows for a significant reduction in emissions while maintaining optimal performance, aligning with the government's aim to lower emissions by 2030. Join us in driving towards a cleaner and sustainable future for Canada.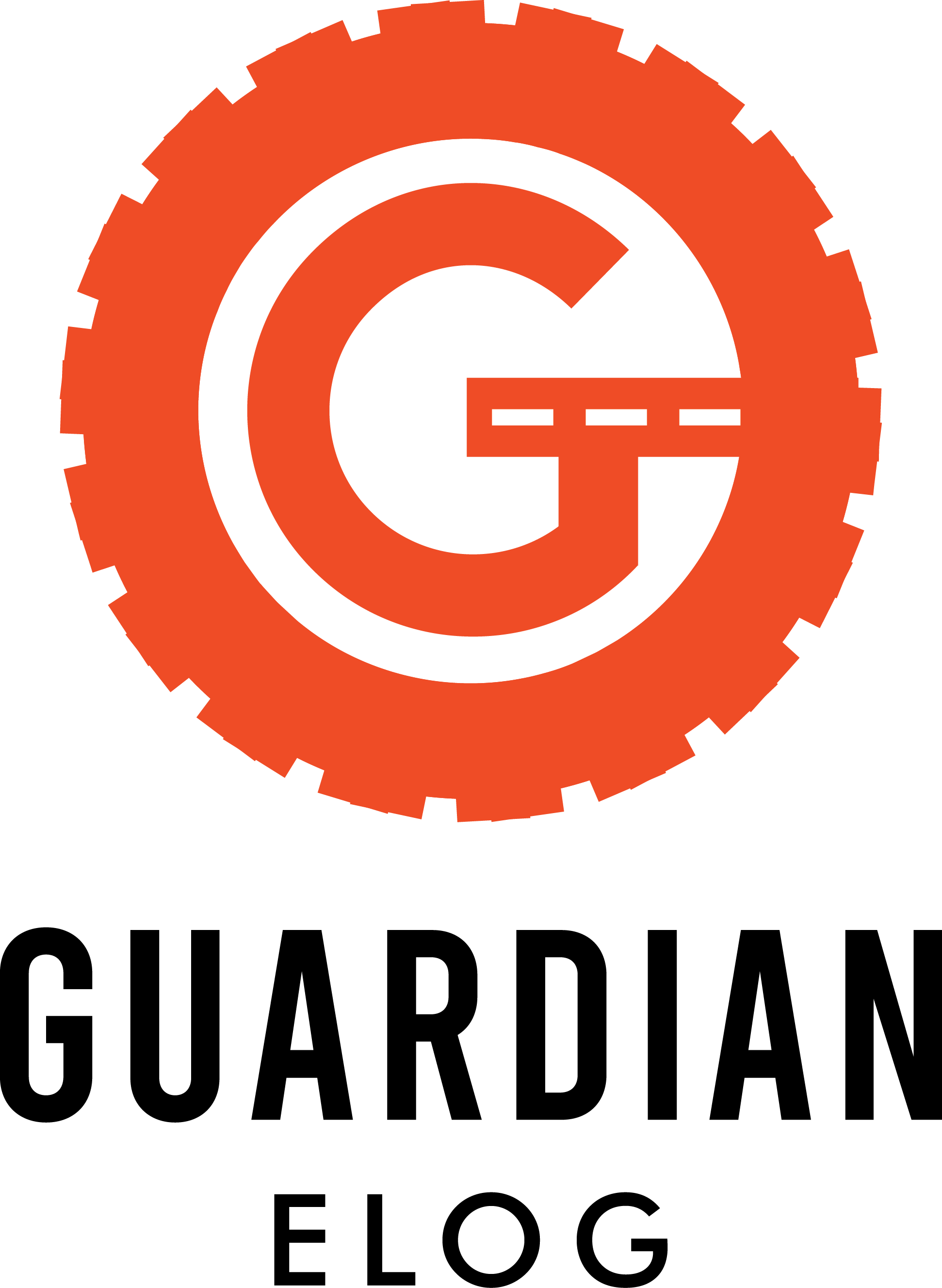 As of June  12, 2021, new government regulations will be coming into effect. This requires all businesses with commercial motor vehicles crossing provincial borders and driving under Canada's commercial Vehicle Drivers Hours of Service Regulations, will be required to use electronic logging devices (ELDs).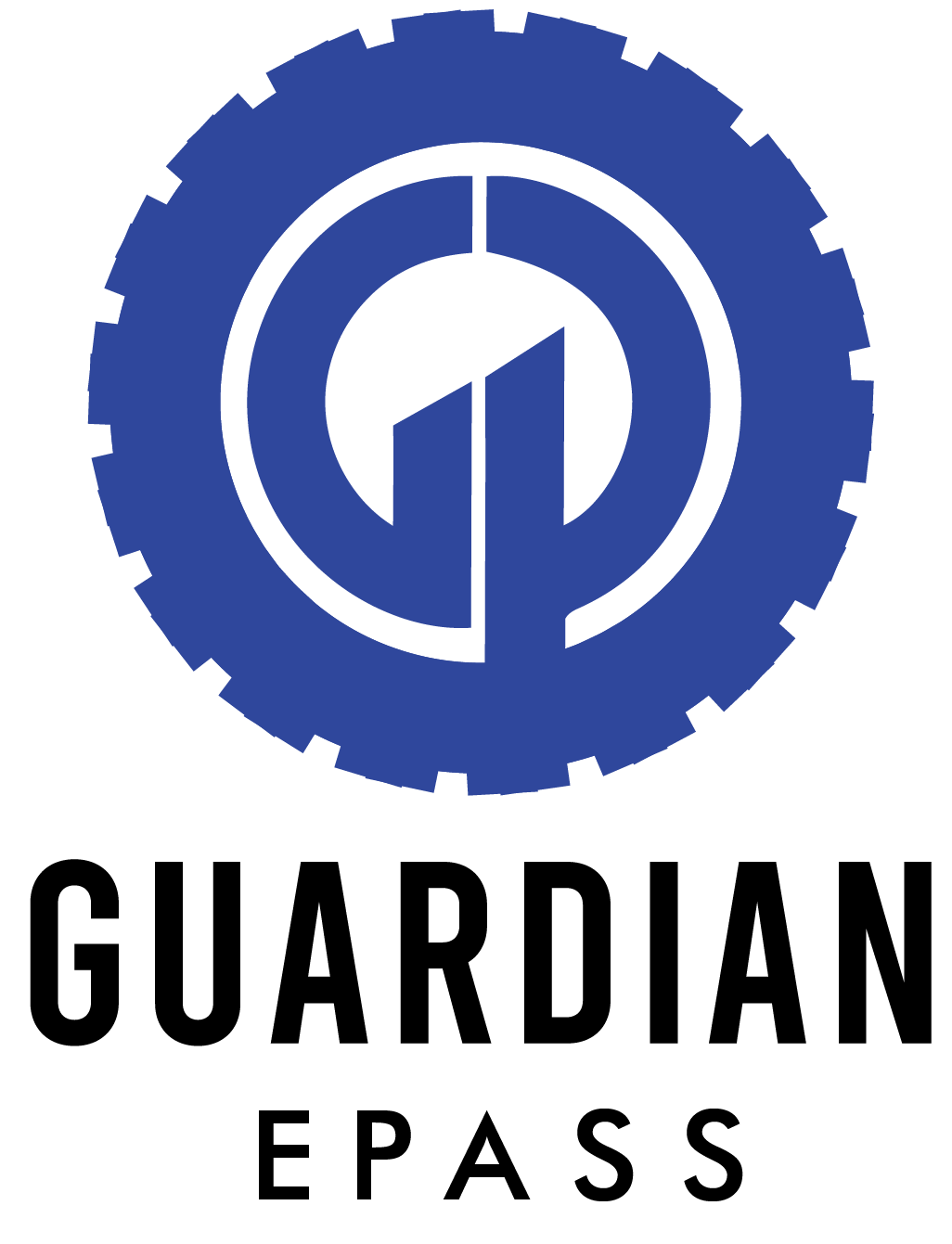 As of January 12, 2018, new government regulations came into effect. This required all diesel engines on highway tanks be equipped with a positive air shutdown device for the prevention of an engine runaway. We have products in stock that's ready for next day shipping. 
Diesel Tech Industries, a subsidiary of Diesel Tech Truck Repair (Est.1999), was founded in 2005 in Edmonton, Alberta and has taken on multiple challenges that have faced the trucking industry over the years. All of our products are designed around our proprietary technology of reading engine data and performing an action, thus bringing many products to market with the help of our multidisciplinary team of 30 employees. We have worked at a fast pace to develop some of the most innovative and useful products in the transportation industry to help achieve driver safety.
Driving Innovative Technology